Thank you for your interest in SMG – U.S. Bank Stadium
Open positions at U.S. Bank Stadium are listed below. Please click on the job title for description and requirements of the position and instructions to apply.
Upcoming Job Fairs
Tuesday, May 23rd | 2:00 pm – 5:00 pm
Summit Academy OIC
935 Olson Memorial Highway
Minneapolis, MN 55405
Thursday, June 1st | 4:00 pm – 6:00 pm
U.S. Bank Stadium
Enter through Lower Pentair Gate.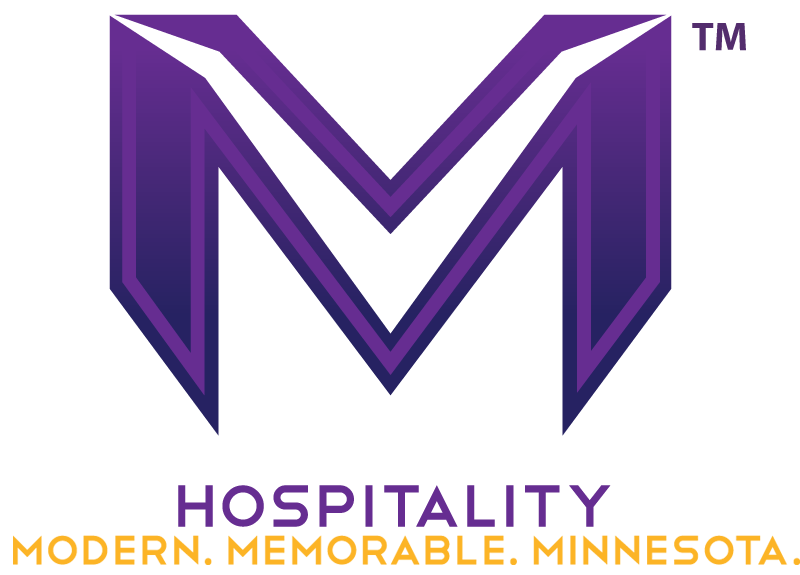 The food and beverage partner of U.S. Bank Stadium
More Info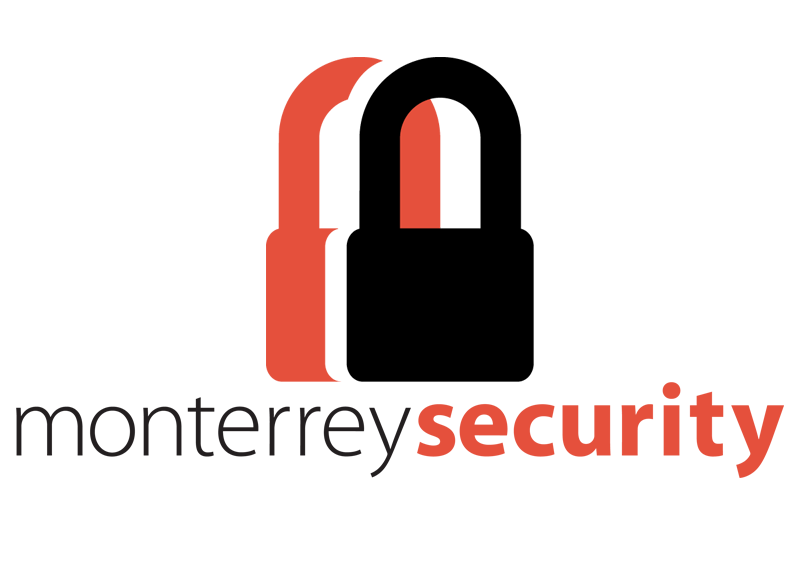 The security partner of U.S. Bank Stadium
More Info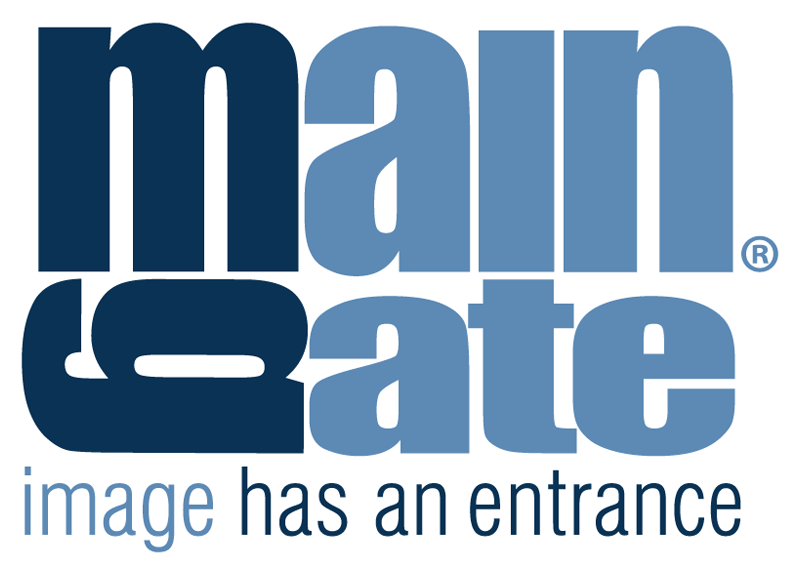 The premier event retail and merchandising partner of U.S. Bank Stadium and the Vikings Lockeroom Official Team Store
More Info