Thank you for your interest in SMG – U.S. Bank Stadium
Open positions at U.S. Bank Stadium are listed below. Please click on the job title for description and requirements of the position and instructions to apply.
Open SMG Positions
Human Resources Manager
Posted January 24, 2018
Accountant
Posted January 26, 2018
Payroll Accountant
Posted January 30, 2018
Ticket Seller - PT
Posted February 7, 2018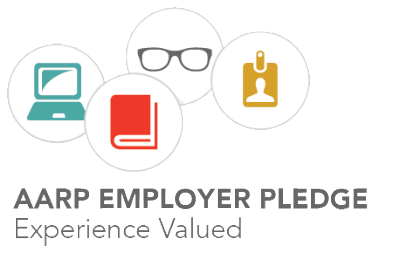 Upcoming Job Fairs
U.S. Bank Stadium
Job fairs will resume this spring. Please check back for more information!
Please apply online prior to the job fair.
Use Verizon Gate for entrance
Please bring:
Government-Issued Photo ID/Passport
Valid Social Security Card/Birth Certificate