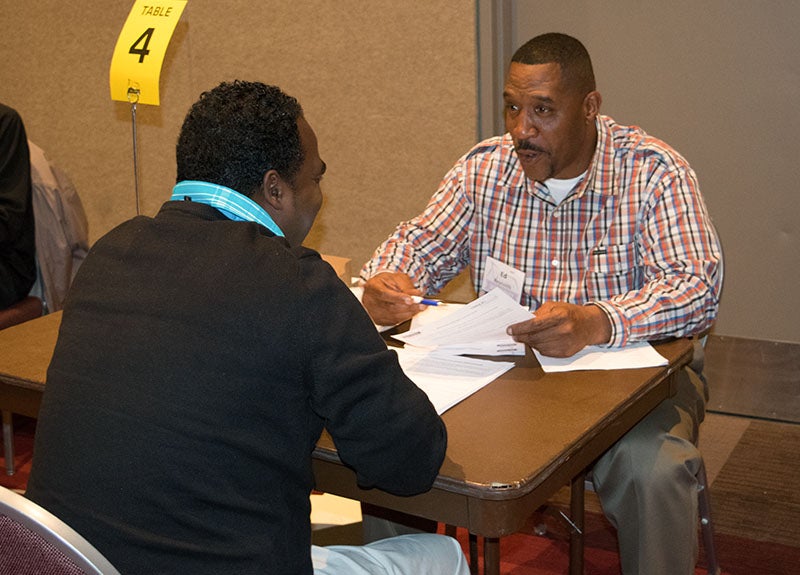 Stadium partners seek over 1,000 employees to fill part-time positions for guest experience, food service, security, retail and cleaning services.
…
Read

More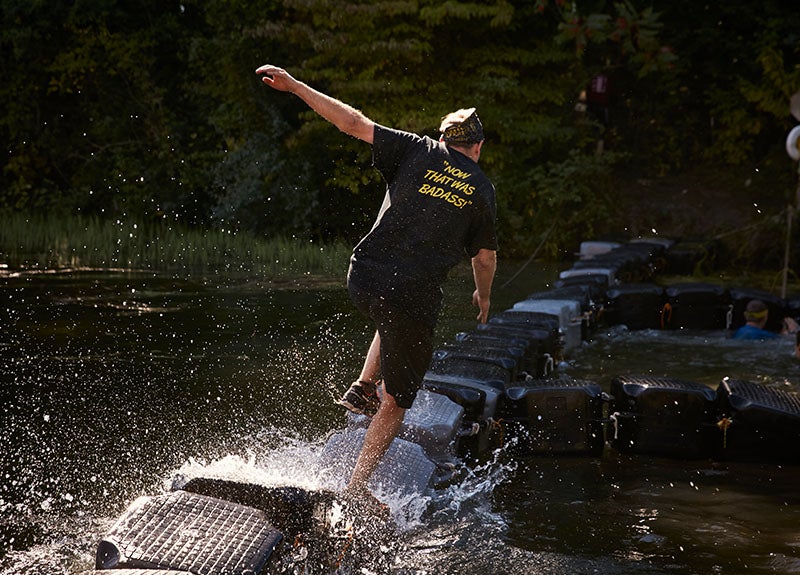 Registration Opens on Feb 9 at the most Affordable Registration Prices Ever!
Read

More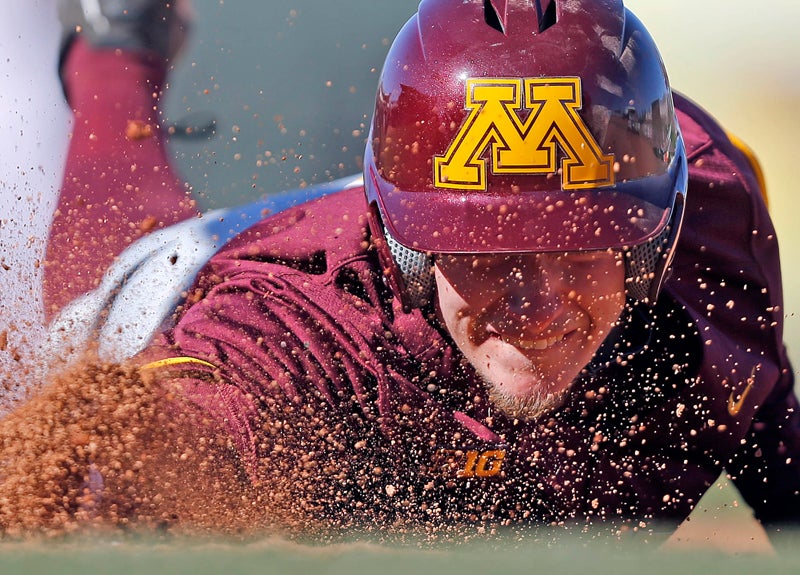 University of Minnesota Baseball tickets go on sale this Monday, January 30 at 10 am.
Read

More
What: Inline Skating at U.S. Bank Stadium
Dates: *Inline Skating is available from 5:00 pm – 8:00…
Read

More
Feb. 11, 2017 – Tickets on Sale at 10 a.m. Friday
Read

More